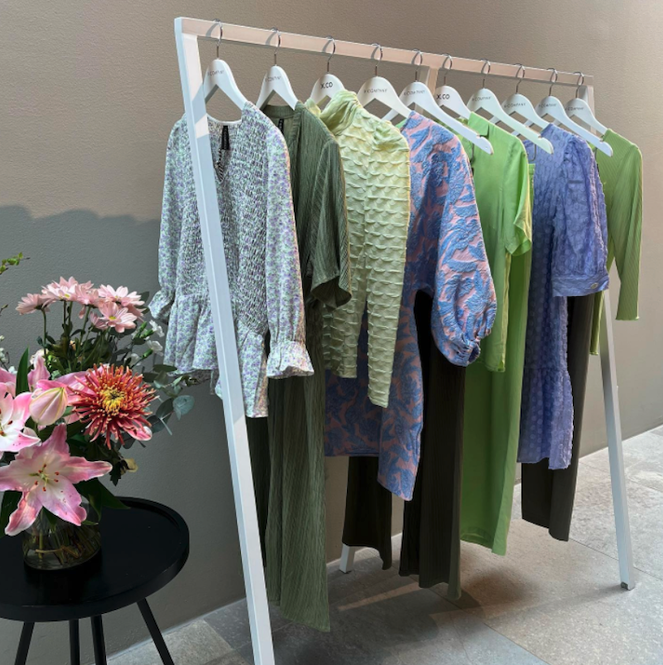 Design 
Creativity is our strength and tendencies within the fashion business are evolving. Our main task is to find the suitable product to match your brand DNA and ensure to deliver accordingly. 
Our talented colleagues in Guangzhou offer unlimited service, and we keep seeking new ways to support our goal of high-quality solutions and maximum flexibility.
Our design team offers 50 new styles every second week including new shapes, details, and new tendencies according to the trend forecast. Our collection is available in our showrooms and accessible to our partners.
Our print designer is offering royalty prints in the colour and/or pattern combination to cover the needs of our partners.
CLO
We are specialised in 3D designs, and we offer our partners, three-dimensional models based on their specifications and requirements.
By digitizing the style through 3D design it becomes more time-efficient for our partners, and at the same time it is reducing waste of sales samples.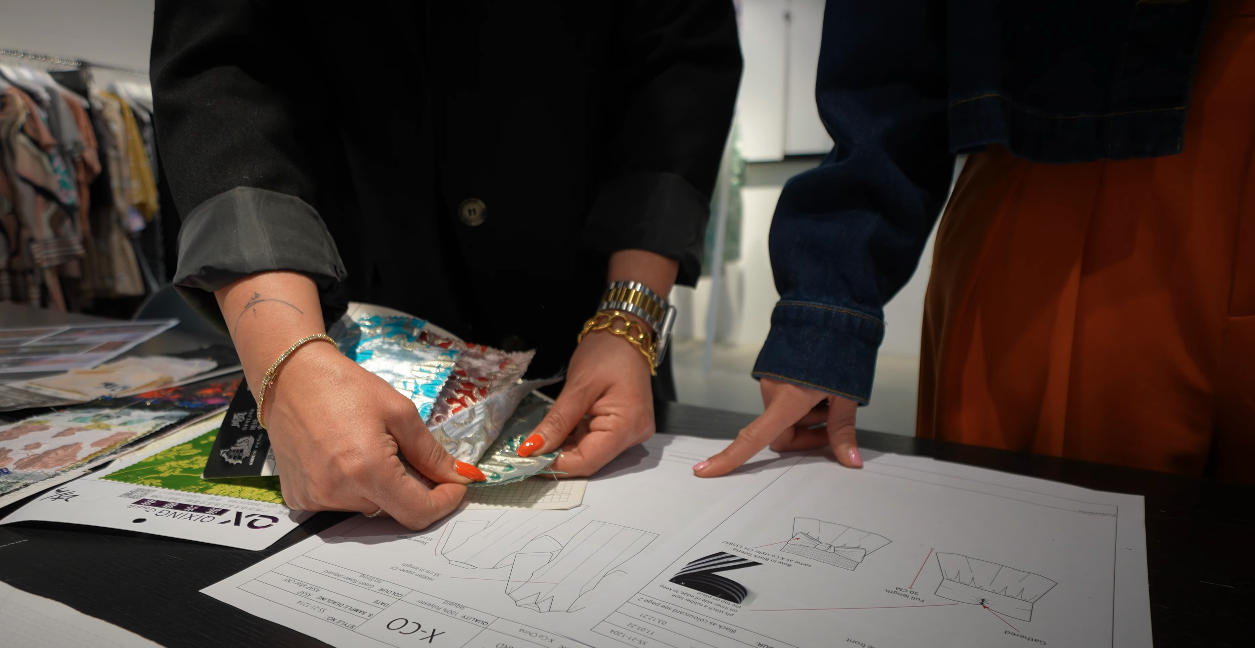 Customised partnership
We customise our partnership according to your needs and offer the following packages:

If you have your own team (designer, buyer, etc)
– We offer you a strong partnership with our sales and merchandising team to simplify the process and offer you the right products to cover your needs.
If you want to develop on your existing or upcoming brand
– We provide you with a designer, merchandiser, and pattern designer to make sure to offer you the right product package according to your brand value. 
No matter your needs we strive to be your essential partner throughout the whole process and give you a trustworthy and reliable relation with X-Company.
The time defines our effectivity and with our lead time of 4-6 weeks we aim to be the indispensable partner.