Roots planted firmly for a strong foundation. 
Our office in China is the base of X-Company and it is located in the heart of Guangzhou, the city of China's largest market for fabrics and accessories.
In 2004, Helen Fu established our office in China and today it consists of  250 high-skilled colleagues who offer a high-level service and nearness to our partners.
Our colleagues in China make sure to offer the needed service to our partners. Our team consists of designers, merchandisers, sewers, and Quality Controllers (QC).
All with a common belief– WE ARE YOUR RELIABLE PARTNER.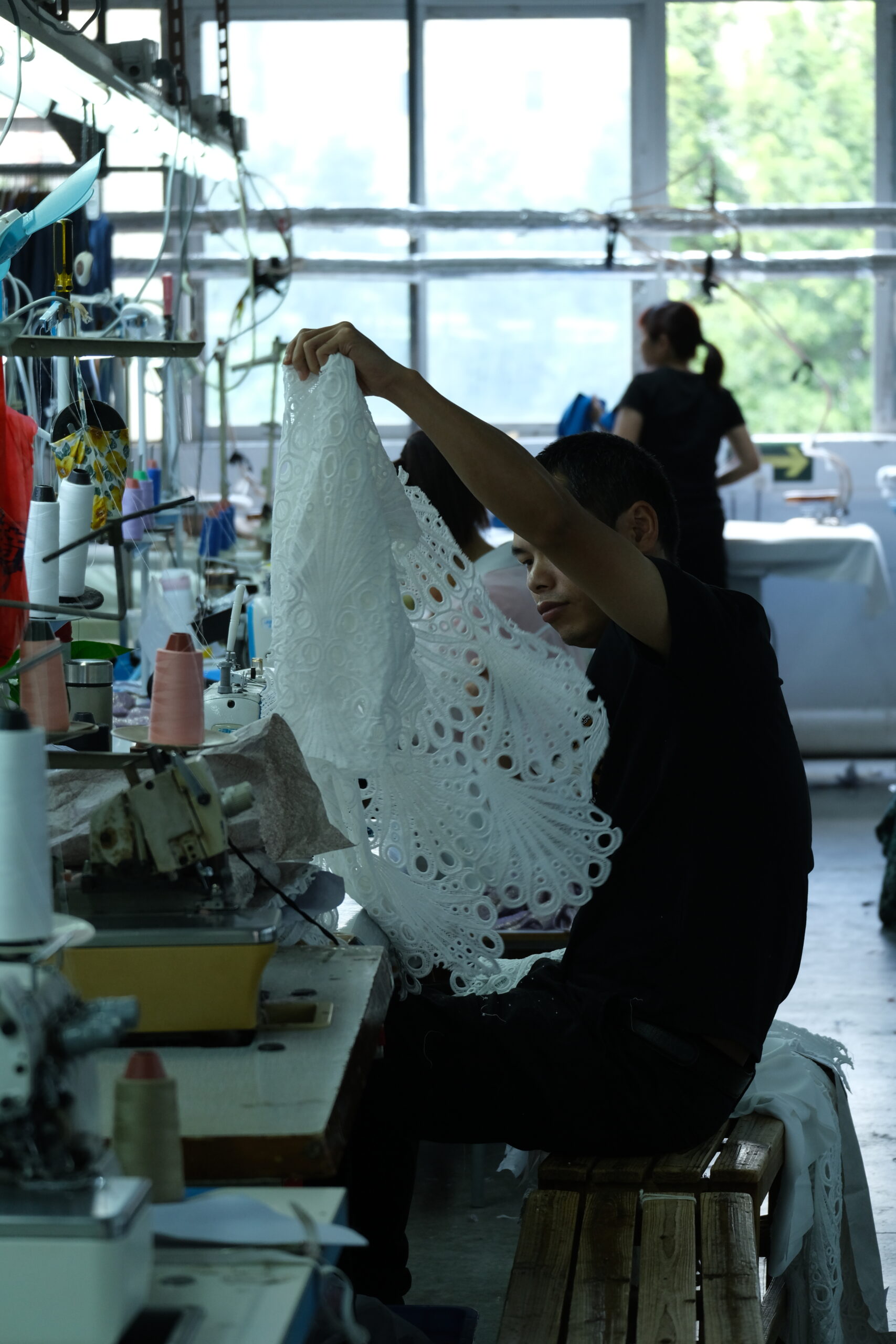 BSCI approved facilities in China
We have the responsibility to ensure that our selected production sites comply with applicable laws and regulations, as well as to ensure the rights of employees and take care of the surrounding communities.
Our production facility is BSCI approved, and we have a wide range of collaborations with BSCI approved factories.